YOUR MEETINGS WITH BOARD MEMBERS AT IPW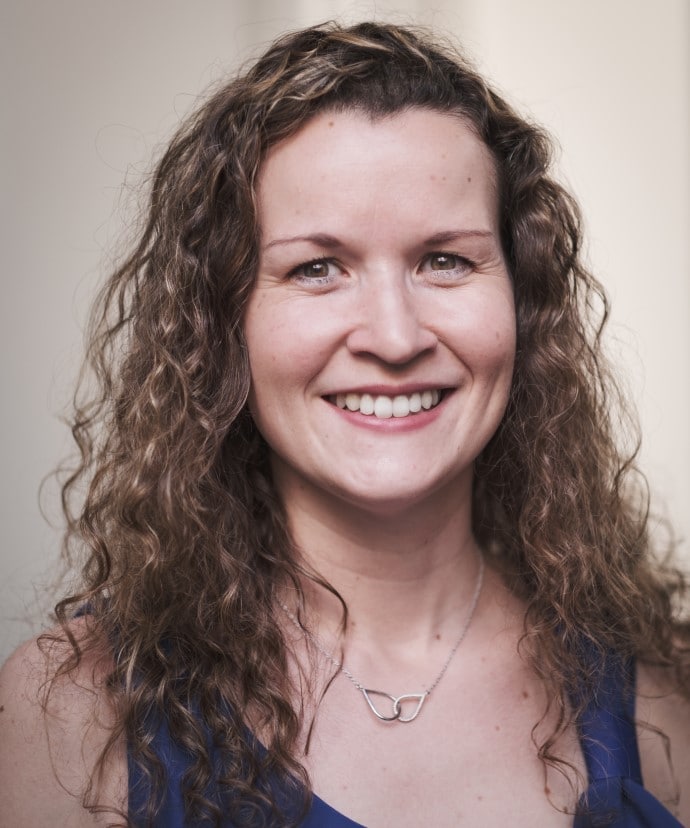 DELPHINE AUBERT
Director - Visit USA France
Delphine Aubert : Director of the Visit USA France, Delphine has been working with the association for 12 years. She's the main contact for all members and subjects.
Career: After studies in tourism, international business and foreign languages (English / Spanish / Chinese), Delphine has worked 4.5 years in a tour operator specialized in Asia and Oceania as assistant product manager and project leader. She entered in Visit USA France in 2010 as full-time salary and still loves working with all members. She has traveled a lot in the US since her very young age, partially thanks to a sister city committee between Little Falls – Minnesota and Le Bourget – France.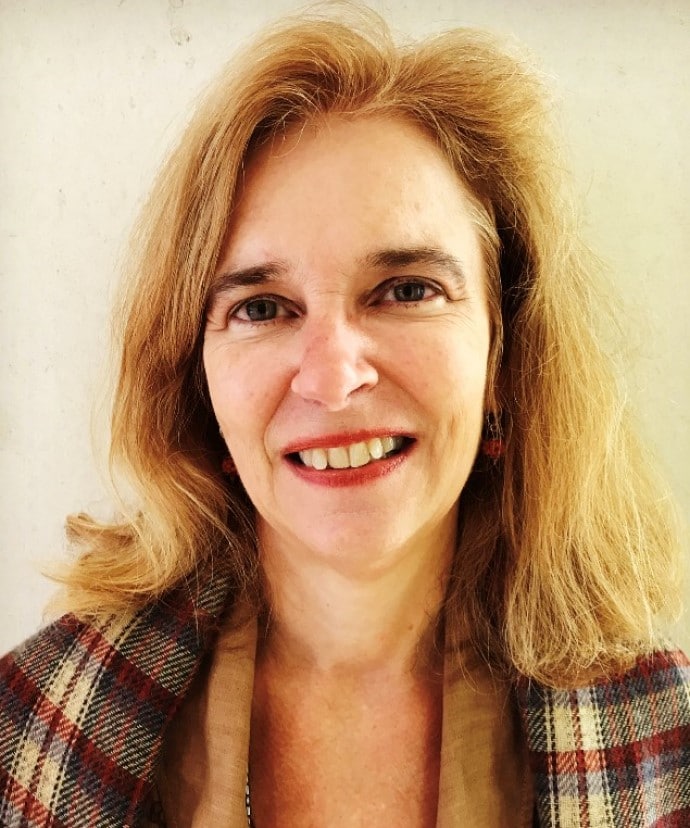 VALERIE FERRIERE
US Embassy in France
Valérie Ferrière : Active board member since 1996, Valérie provides expert counseling, prepares market reports, organizes receptions, and coordinates USA Pavilions at Trade Shows.
Career : Valérie was born in Montréal. She lived in Canada, Syria, French West Indies, Kuwait, and has traveled extensively. From 1986 to 1990, she worked for the Canadian Embassy. She joined the US Embassy in 1990. She was first appointed to the U.S.T.T.A. office, then joined the U.S. Commercial Service where she covers Travel & Tourism, Books & Publishing, Music and Pet Products. Since 2008, she is an active member of the US Embassy choir, and recently joined the Green Team.
JOURNALISTS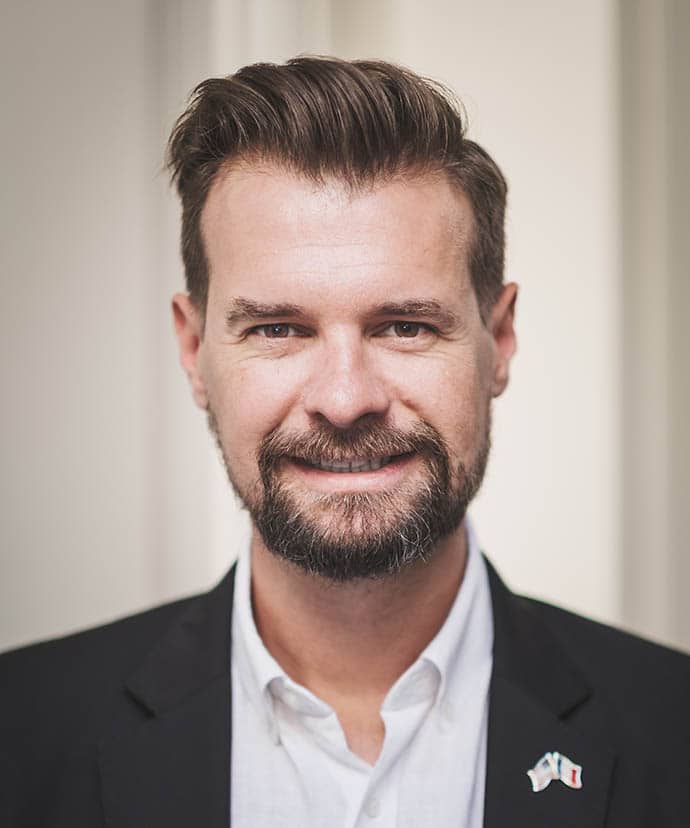 GEOFFREY DUVAL
Digital Editor - Voyages & Stratégie
For more than 40 years, Voyages & Stratégie has been the MICE magazine in France! It is a working tool and a decision-making aid for all those who organize or arrange seminars, conferences and events in France, abroad and internationally. Its content is structured around all the latest MICE news, but also thematic files, interviews with market players, service providers, specialists and agencies as well as numerous surveys carried out by our teams of journalists. Our website provides continuous information and we publish a newsletter to our base (more than 100.000@) every week.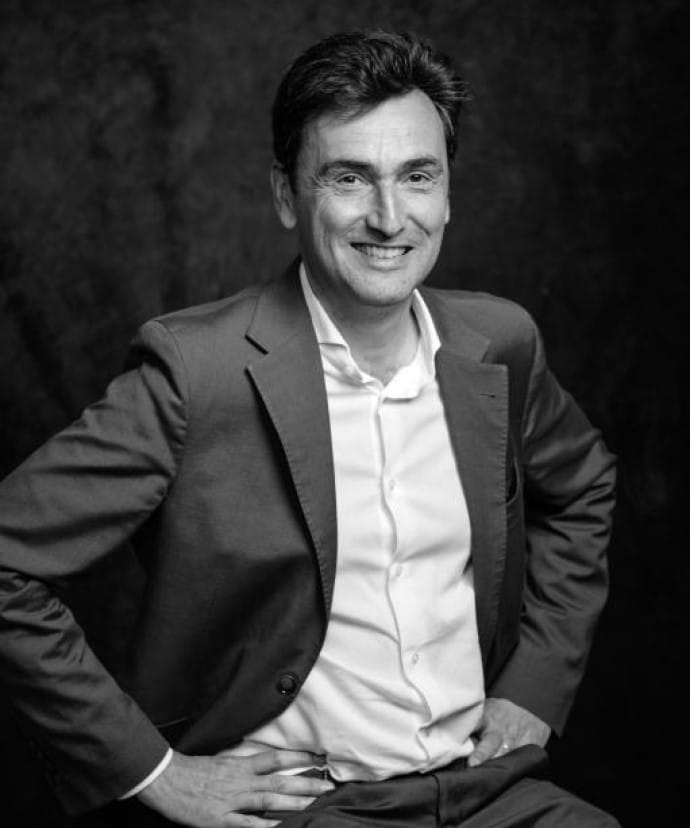 PHILIPPE ORAIN
VP, Editorial Director for travel guides - Michelin Editions
Michelin Editions has been publishing the Michelin travel guides for over 90 years. The « Guide Vert Michelin » is among the leaders of the French travel publication market with more than one million guides sold every year. Michelin Editions is also publishing the Michelin restaurant guides, maps and atlases.
As a content provider, Michelin Editions is covering the travel contents for the new Air France media, En-vols, since February 2022.