YOUR MEETINGS WITH BOARD MEMBERS AT IPW
AIRLINES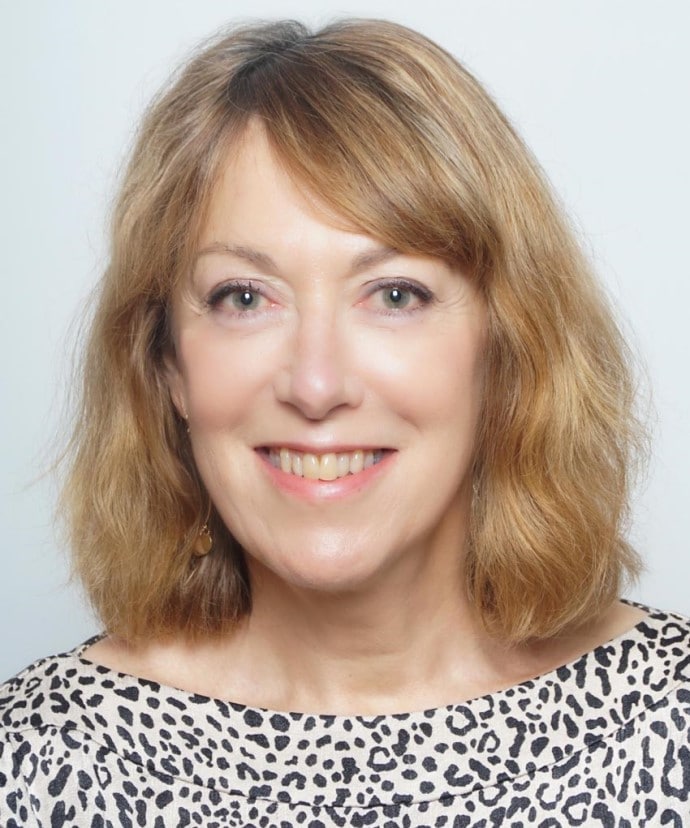 ISABELLE PROUST
Channel Sales Manager - American Airlines
Founded in 1930, with regional partner American Eagle, American Airlines offers an average of nearly 6,700 flights daily. American is a founding member of the oneworld® alliance that serves more than 1,000 destinations within 150 countries. Since 2013 they have added 595 new aircrafts with a clear path to net zero carbon emissions by 2050. They have committed to develop an intermediate, science-based target for the year 2035 by investigating in newer, fuel-efficient aircraft and more.
JOURNALISTS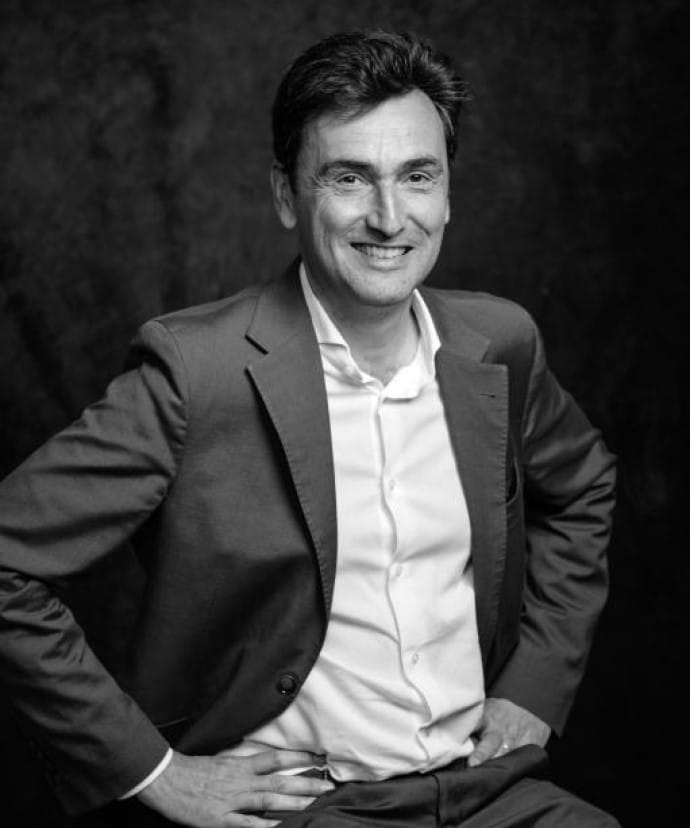 PHILIPPE ORAIN
VP, Editorial Director for travel guides - Michelin Editions
Michelin Editions has been publishing the Michelin travel guides for over 90 years. The « Guide Vert Michelin » is among the leaders of the French travel publication market with more than one million guides sold every year. Michelin Editions is also publishing the Michelin restaurant guides, maps and atlases.
As a content provider, Michelin Editions is covering the travel contents for the new Air France media, En-vols, since February 2022.