New Orleans Museum of Art
Situé dans le cadre verdoyant du City Park dans le quartier de Mid-City à la Nouvelle Orléans, le New Orleans Museum of Art (NOMA) est l'un des plus riches musées du sud-est des Etats-Unis avec ses expositions, son « jardin des sculptures » et ses collections permanentes sur les arts français, africain, américain et japonais. Le musée expose régulièrement des œuvres venues du Louvre, d'Orsay et de plusieurs autres musées français.
Le musée est ouvert tous les jours à l'exception du lundi.
Site internet : https://noma.org/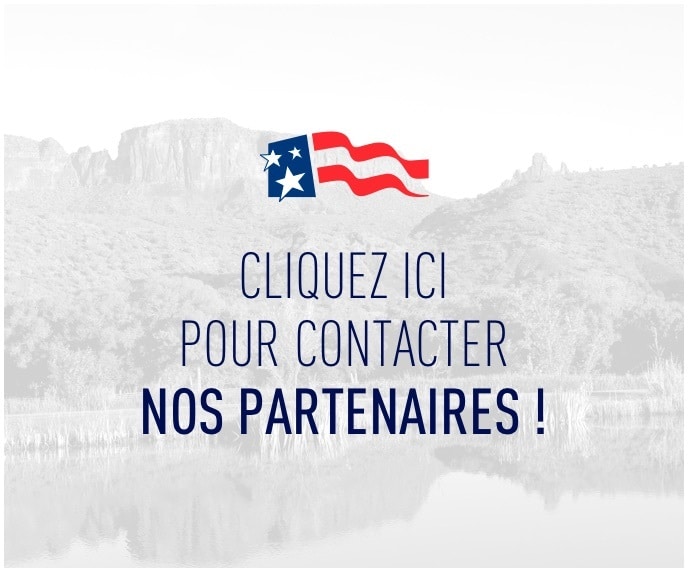 Allez plus loin
Adresses
Louisiana Office of Tourism
c/o Lauren Holmes
E-mail pro US : lholmes@crt.la.gov
Représentation en France :
C/o B World Communication
28 rue de l'Amiral Hamelin
75016 Paris – FRANCE
(Fermé au public)
Contact : Yohann Robert
Dans la même categorie
Explorez la Louisiane