Born to be wild
L'histoire de l'urbanisation de l'État de l'Oklahoma est aussi cocasse que dramatique. L'Oklahoma, dont le nom veut dire « terre des hommes rouges », était d'abord une réserve indienne. On y parquait les tribus repoussées de l'Est colonisé par les Blancs. Ils y accédaient par la « piste des larmes« .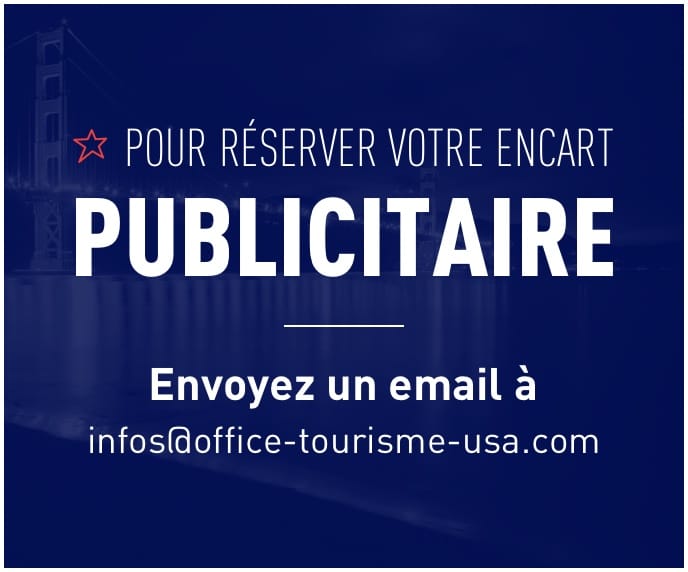 Concours Spécial St Valentin
du 10 au 21 février 2020
Participez à notre grand concours de la St Valentin du 10 au 21 février 2020. Gagnez un voyage aux USA avec le Valentin ou la Valentine de votre choix, ainsi que de nombreux cadeaux !
Je participe
Dans la même categorie
Explorez l'Oklahoma !