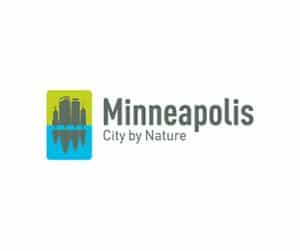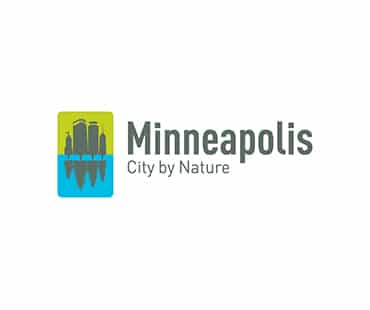 Avec ses centaines de kilomètres de sentiers de randonnée et de pistes cyclables, ses multiples parcs, ses merveilles naturelles telles que la Chaîne des Lacs, les chutes Minnehaha Falls et le très célèbre fleuve Mississippi, auxquels s'ajoutent de nombreux restaurants plébiscités, son théâtre de style Boradway, ses musées et ses lieux de shopping (les vêtements et chaussures étant exemptés de taxes dans le Minnesota), la ville de Minneapolis allie culture et nature avec merveille.
A tel point qu'elle est désormais appellée : Minneapolis, City by nature.
Quelques icônes à Minneapolis (Minnesota) :
– Walker Art Center & Minneapolis Sculpture Garden : The Walker, l'un des plus beaux musées d'art moderne aux USA, est adjacent au Minneapolis Sculpture Garden, réputé pour sa célèbre sculpture representant une cerise posée sur une cuillère géante : the Spoonbridge and Cherry.
– Stone Arch Bridge : Traversez le pont piétonnier pour une vue spectaculaire sur St Anthony Falls, la seule cascade d'eau naturelle du fleuve Mississippi.
– Guthrie Theater : L'incroyable oeuvre de Jean Nouvel faisant face au fleuve Mississippi est un théâtre de renommée internationale ouvert en 2006.
– Mall of America : Avec plus de 520 boutiques, 50 restaurants et le parc d'attractions Nickelodeon Universe amusement park, le Mall of America est le plus grand centre de shopping et de Loisirs couvert aux USA.
L'Office du tourisme de Minneapolis fait la promotion de cette ville du Minnesota à travers le monde.