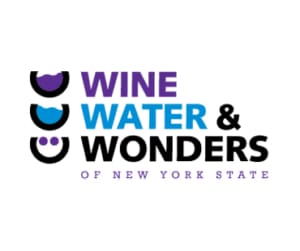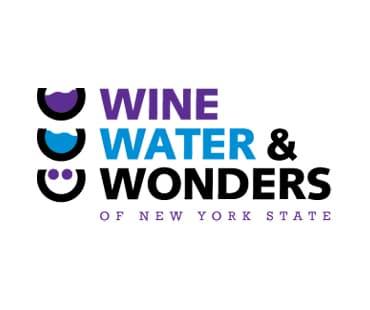 Wine, Water & Wonders of New York State est une association sans but lucratif promouvant ses partenaires touristiques de tout l'état de New-York, qu'ils soient des destinations, des sociétés commerciales ou les attractions majeures de l'Etat.
Ses membres fondateurs sont The Corning Museum of Glass, the Finger Lakes Tourism Alliance, Visit Rochester et Destination Niagara USA.
Ses missions :
– Communiqués de presse
– Organisation de voyages de presse ou de familiarisation pour les professionnels
– Assistance pour des voyages de reconnaissance
– Formation des agents de voyage
– Envoi de documentation ou orientation vers les sites Internet existants
– Aide et conseil à la construction d'itinéraires
– Développement de programmes touristiques détaillés
– Augmentation de la présence de l'état dans les brochures et sites Internet
– Mise en valeur de grands événements
– Développement de partenariats en France
– Opérations d'image mettant en lumière le patrimoine culturel et naturel, le golf, la dégustation des vins locaux…
Ces actions de promotion sont menées en collaboration avec les professionnels du tourisme en France pour lesquels l'Office représente une plateforme d'échanges.